What would you do if you found yourself alone in a new and scary world? Would you set out to find your place in it? If you're not so brave, dear reader, fear not. Help has arrived. Meet Poopy McPooFace, the hero you didn't know you've been waiting for. The end is just his beginning...
-----
Boy, they had to BEG me to do this--my first illustrated children's book--not because of the subject matter, which I LOVE, but because it was so much WORK! That said, it came out great, and if you each buy a gross or two of them I may even make some money off it!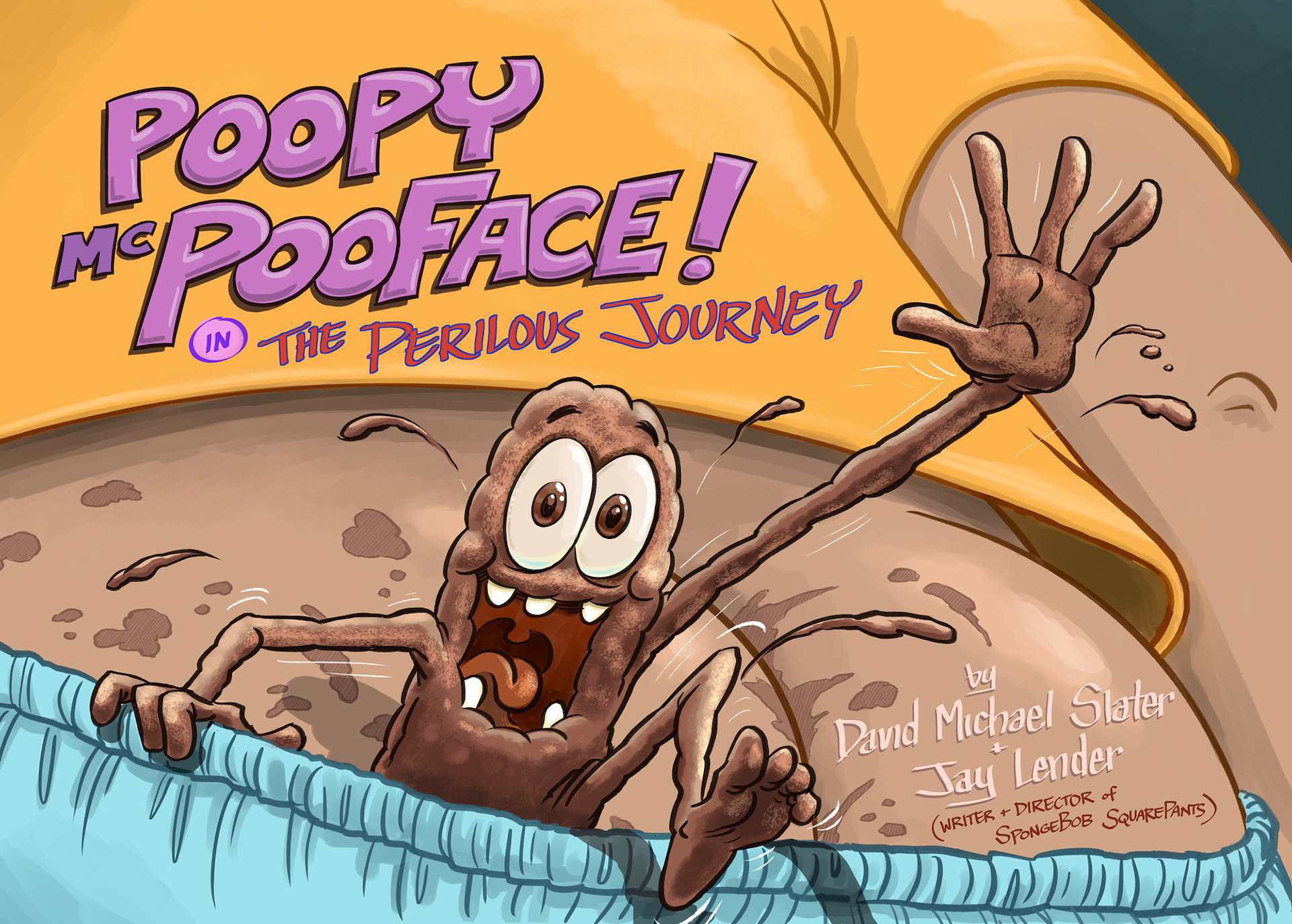 This story was picked up by a few news services. With luck we'll be banned!